Welcome to the Lost At Home Podcast
Join us as we report on the weirdest news stories from around the globe and spin those stories into new content like TV shows, comics, stand up acts, video games, movies, and more! We also talk to some of our favorite celebrities in exclusive interviews that are full of strange questions and even stranger answers. Take a moment and get Lost!
PODCAST EPISODES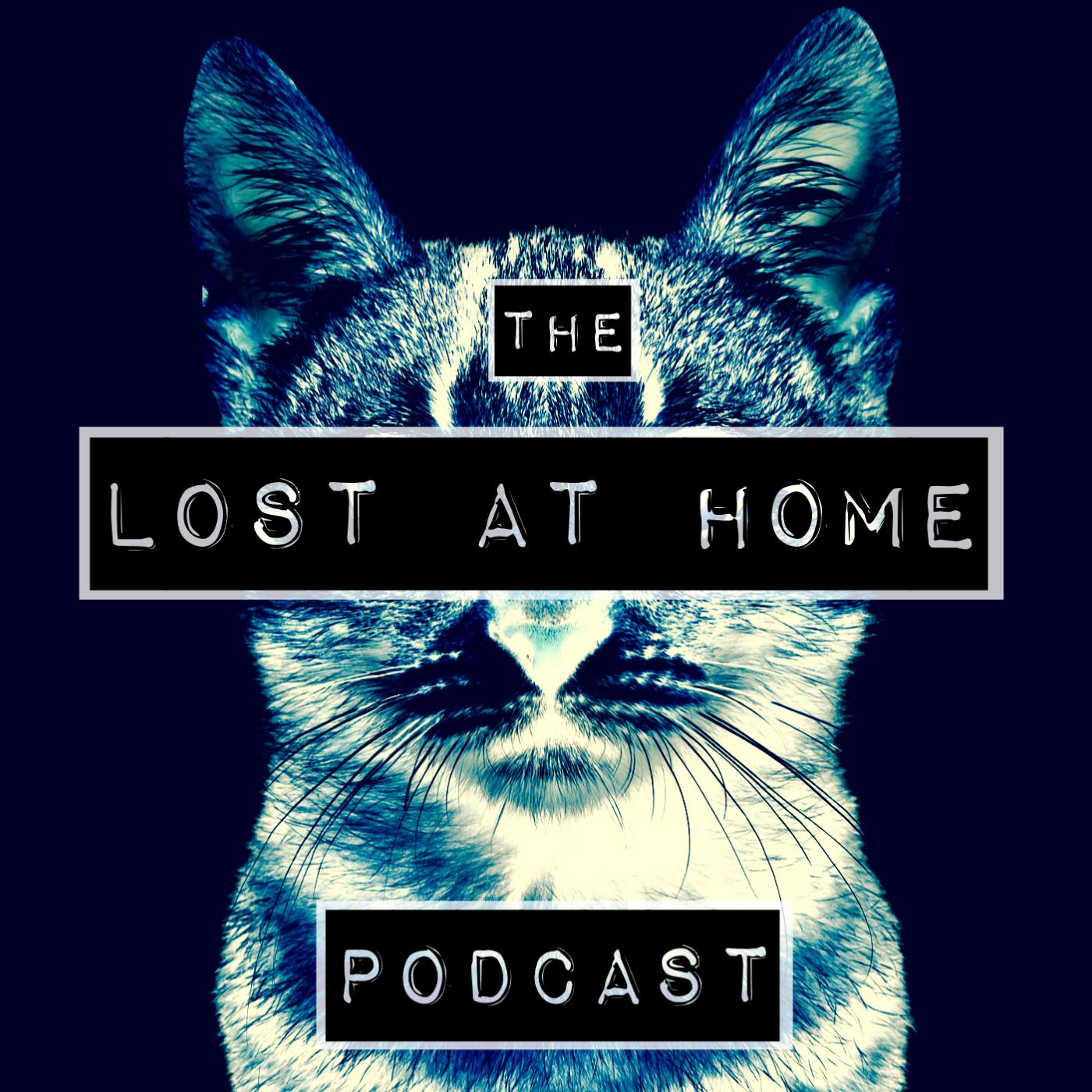 Lost At Home Podcast
Listening Makes You Smarter? Join us as we talk about the funny and interesting news that falls through the cracks!
Episode 318 "Cum Out A$$ P00p Out Dick"
It is Halloween Month proper and on week #1, Scott makes some vague promises about what to expect before we dive into some horror movie recommendations and bullet points. In Spider Web Droppings: Body Horror Edition, a man's bodily exits get confused, a woman finds an incredible use for her missing eye and a woman steals her ex-boyfriend's brains. End music courtesy of GRFN on Soundcloud. Get Lost!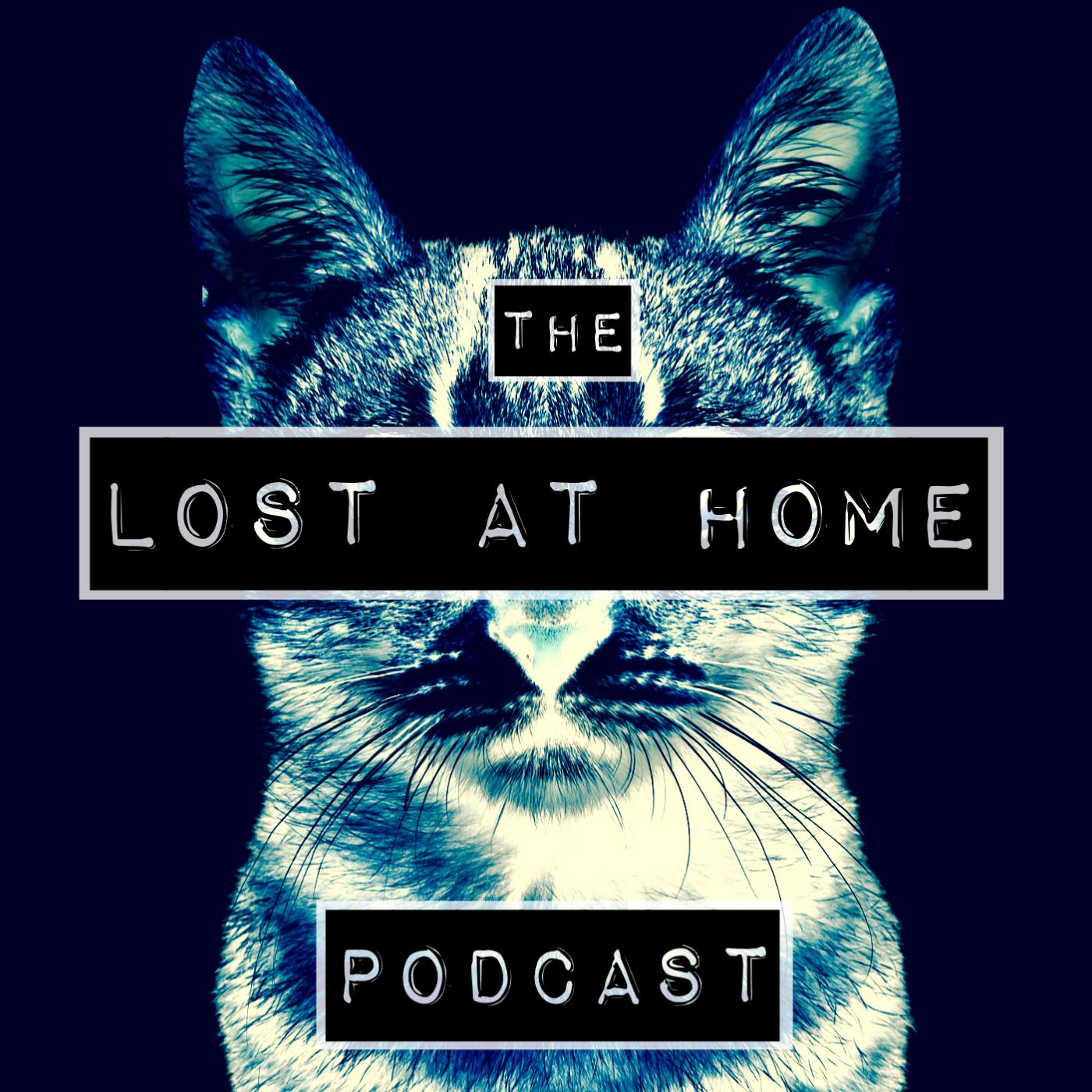 Search Results placeholder
SUBSCRIBE