Welcome to the Lost At Home Podcast
Join us as we report on the weirdest news stories from around the globe and spin those stories into new content like TV shows, comics, stand up acts, video games, movies, and more! We also talk to some of our favorite celebrities in exclusive interviews that are full of strange questions and even stranger answers. Take a moment and get Lost!
PODCAST EPISODES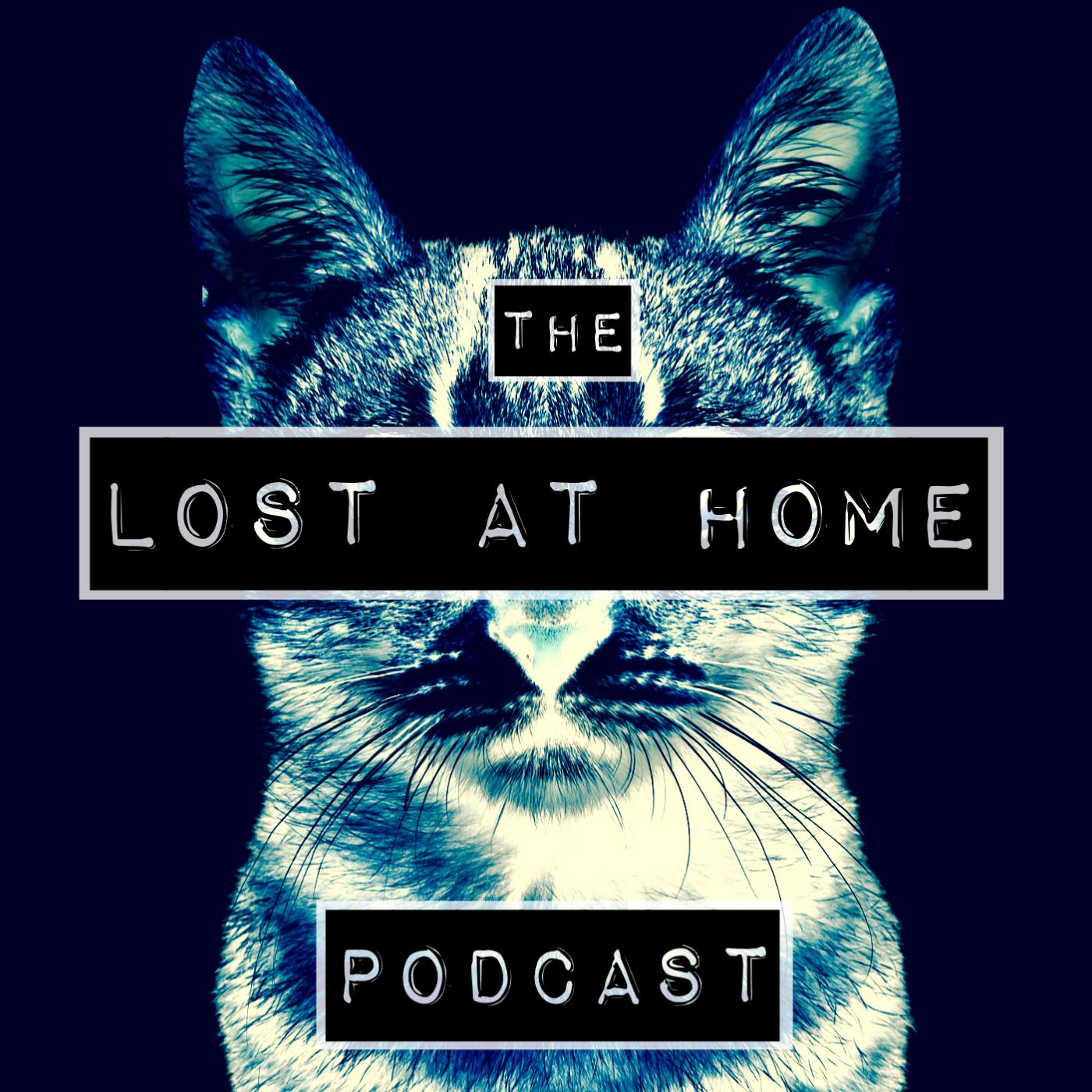 Lost At Home Podcast
Listening Makes You Smarter? Join us as we talk about the funny and interesting news that falls through the cracks!
Episode 323 "The Holiday Album Covid Scare Filler Extravaganza!!"
Covid got a little too close for comfort so we are taking a week off from the studio to bring you some pre recorded holiday cheer! Tune in for our Holiday Album featuring Christmas and Krampus Day songs and skits. Stay tuned after the show for something special you won't want to miss? Get lost and Merry Krampus Day!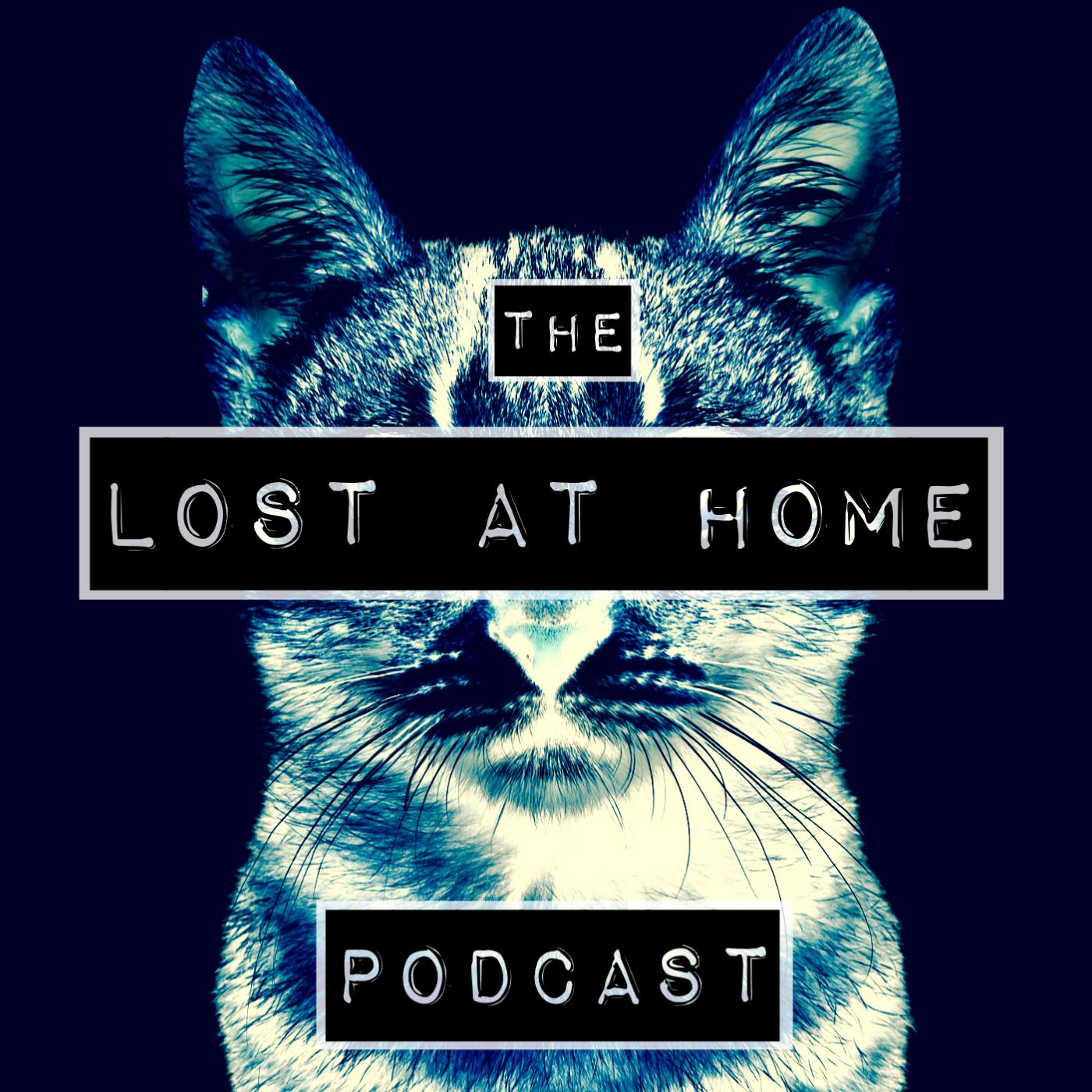 Search Results placeholder
SUBSCRIBE