Welcome to the Lost At Home Podcast
We started this show over 7 years ago with the goal of having a podcast. 7 years later we still have a podcast. Join us as we report on the weirdest news stories from around the globe, turn those stories into new content like TV show ideas and movies. The fun doesn't stop there! We also some of our favorite interview celebrities and make weird skits, videos and songs! Join us on this weird ass adventure. Get Lost!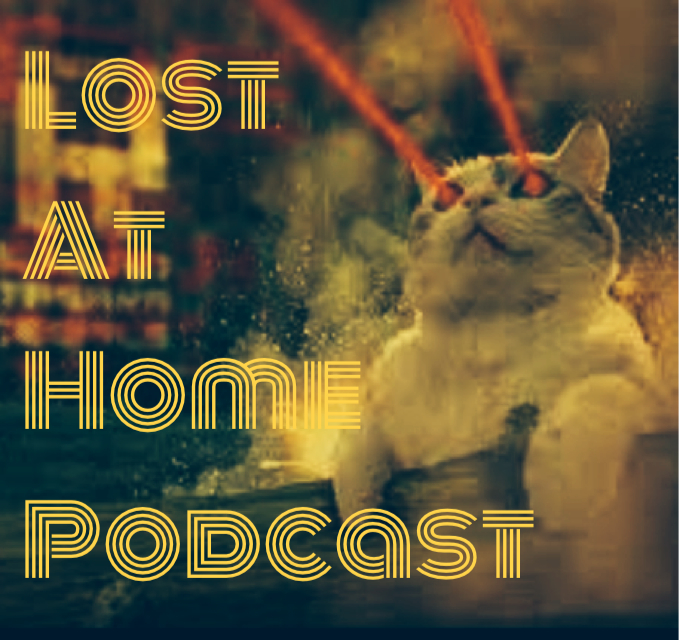 Our original logo, circa 2014
James Jude Courtney
James Jude Courtney is an American actor and stunt man known for playing serial killer Michael Myers in the 2018 film Halloween as well as Halloween Kills & Halloween Ends.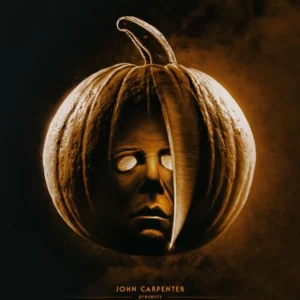 Nicki Clyne
Nicki Clyne is a Canadian actress. She played Cally Henderson on the SyFy television series Battlestar Galactica. Clyne is a member of the American multi-level marketing company and sex cult NXIVM.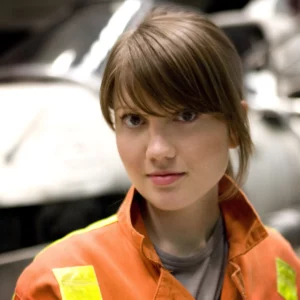 Dan Harmon
Dan Harmon is the creator, writer and showrunner for Rick & Morty. He also created the cult hit show Community and the popular podcast Harmontown.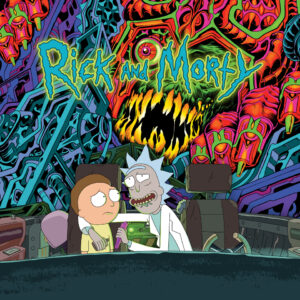 Lloyd Kuafman
Lloyd Kaufman Jr. is a director, screenwriter, producer and actor. He is the co-founder of Troma Entertainment film studio, and the director of many of their feature films, such as The Toxic Avenger.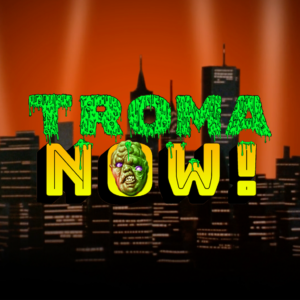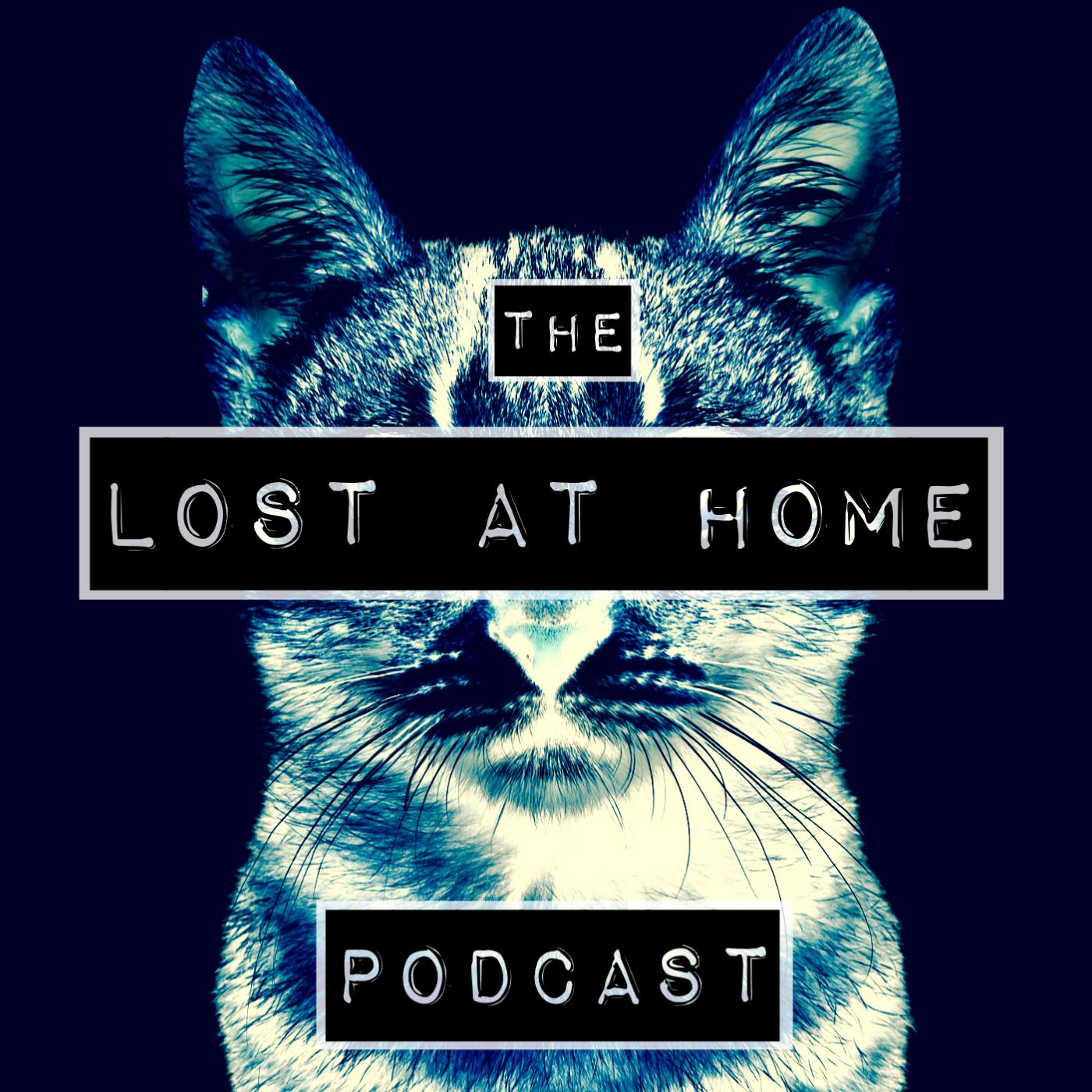 Lost At Home Podcast
Listening Makes You Smarter? Join us as we talk about the funny and interesting news that falls through the cracks!
From woke coke to lockpick dicks we've got you covered with this blast from the past recorded in August! Better late than never! Get Lost!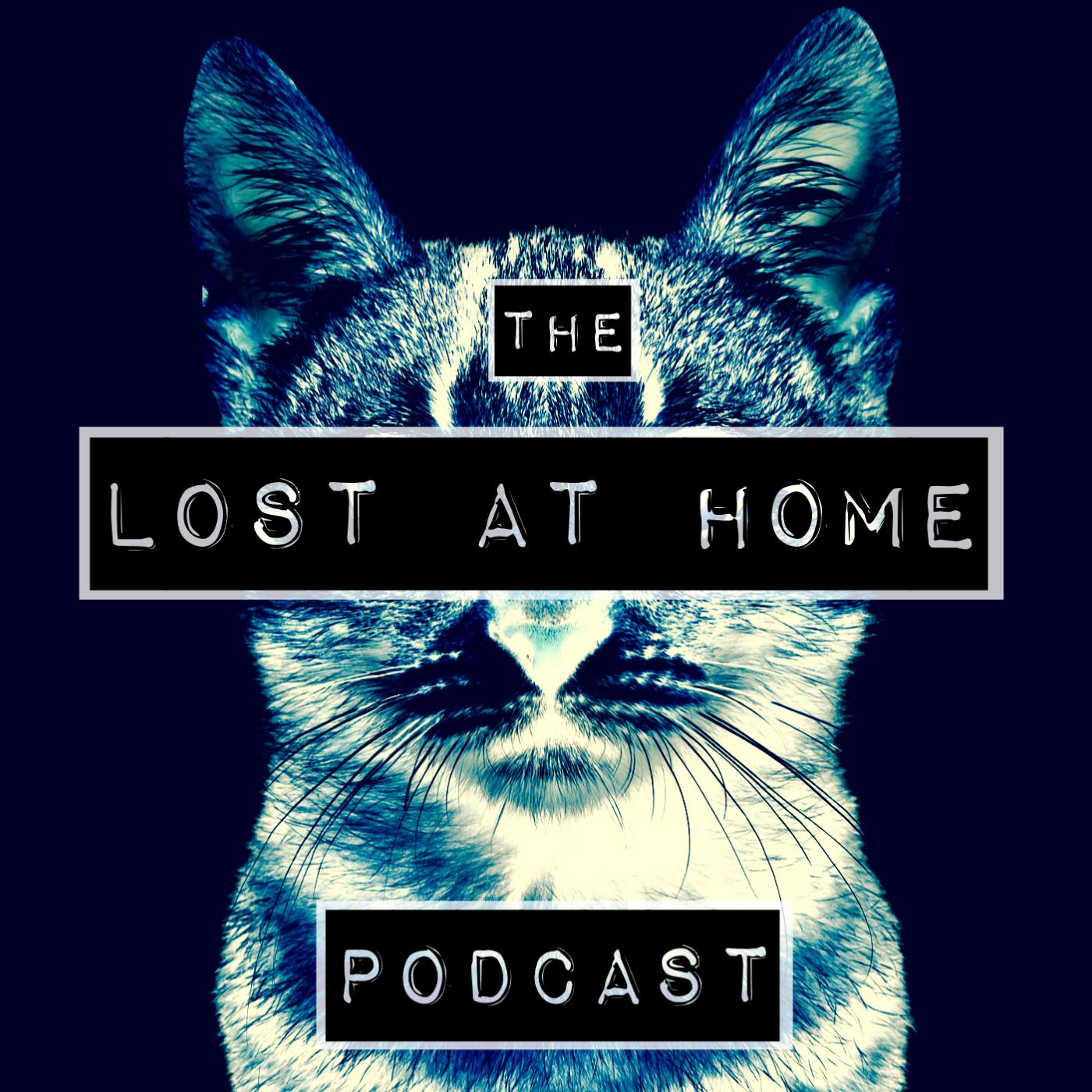 Search Results placeholder