Welcome to the Lost At Home Podcast
Do you like the weird? Do you watch horror films? Do you like to laugh uncomfortably? Do you have a firm grasp on irony? Then look no further as your hosts take you on a perilous journey through some of the strangest news stories on the internet and review some of the bloodiest films ever made. Part movie review, part hard hitting journalism, part content creating sweat shop, the Lost at Home Podcast has a little something for everyone as we go down some pretty intense rabbit holes in an effort to inform and entertain. Pull up a chair and prepare to get lost.
PODCAST EPISODES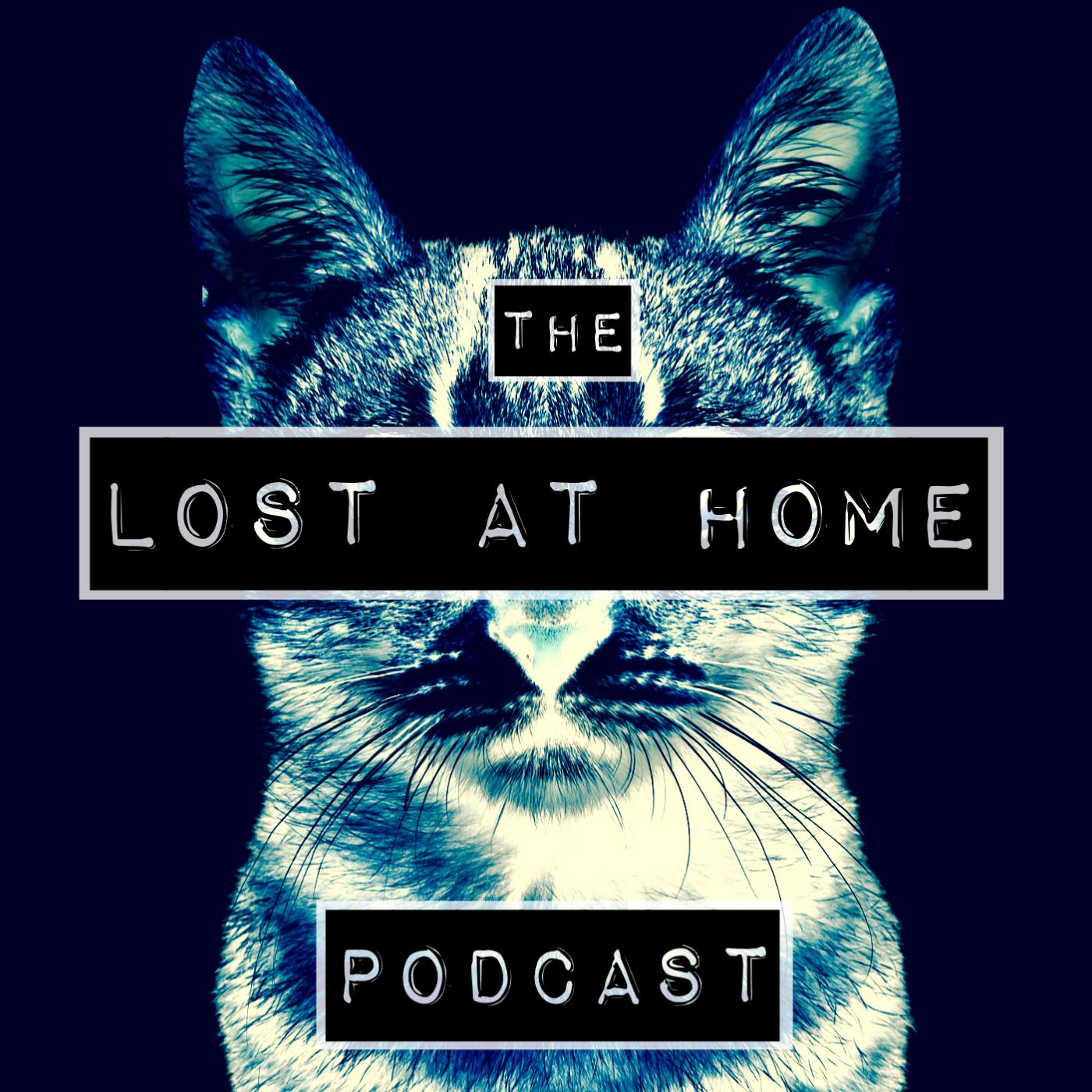 Lost At Home Podcast
Listening Makes You Smarter? Join us as we talk about the funny and interesting news that falls through the cracks!
Episode 351 "Do Not Cook Phones"
It's another animal attacks episode with Jer's movie hole. Killer apes take center stage this week. Get Lost!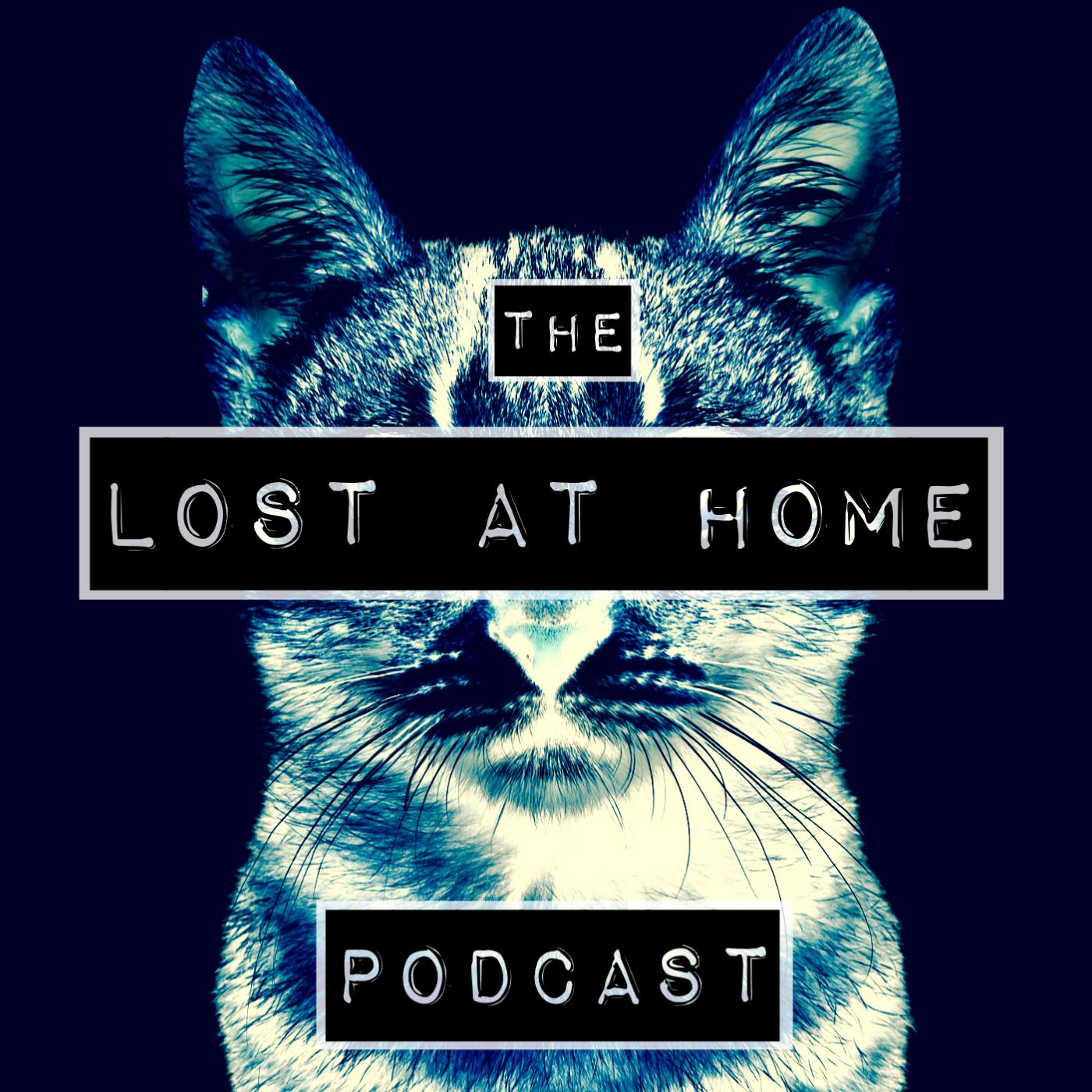 Search Results placeholder
SUBSCRIBE