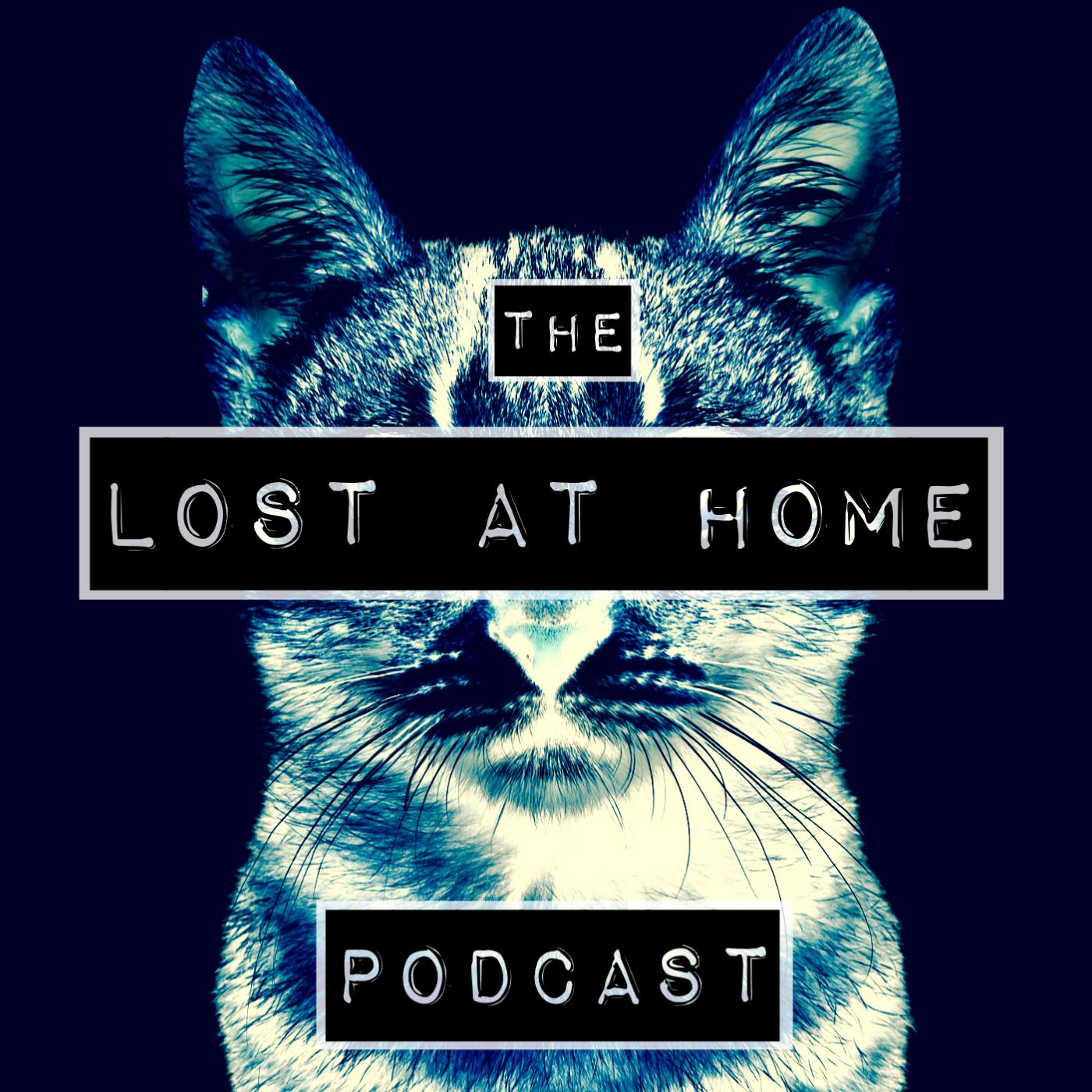 Lost At Home Podcast
Listening Makes You Smarter? Join us as we talk about the funny and interesting news that falls through the cracks!
Episode 350 "Darren Returns"
It's finally here! Episode 350! And who else but Darren Ewing, our very first celebrity guest exactly 8 years ago, to join us for the festivities. Darren fills us in on what's new these past 8 years, especially the movie Cyst, in which Darren plays an unfortunate assistant/patient to a mad doctor that just must get a patent for his new cyst removal machine at all costs. We pick up with Darren like no time has passed and have a grand old time going off on all tangents and even revisiting 5 questions from his first appearance. Get Lost!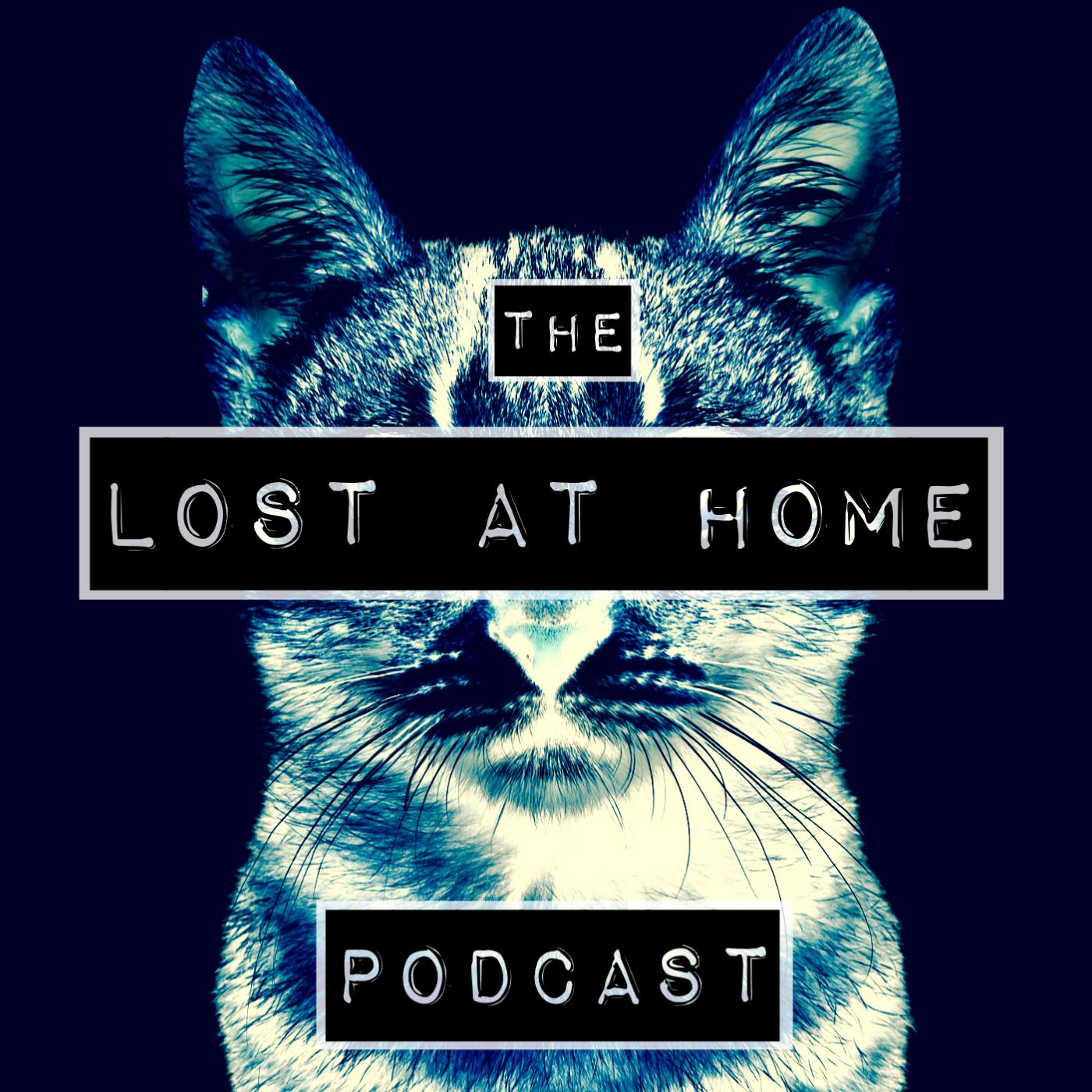 Search Results placeholder