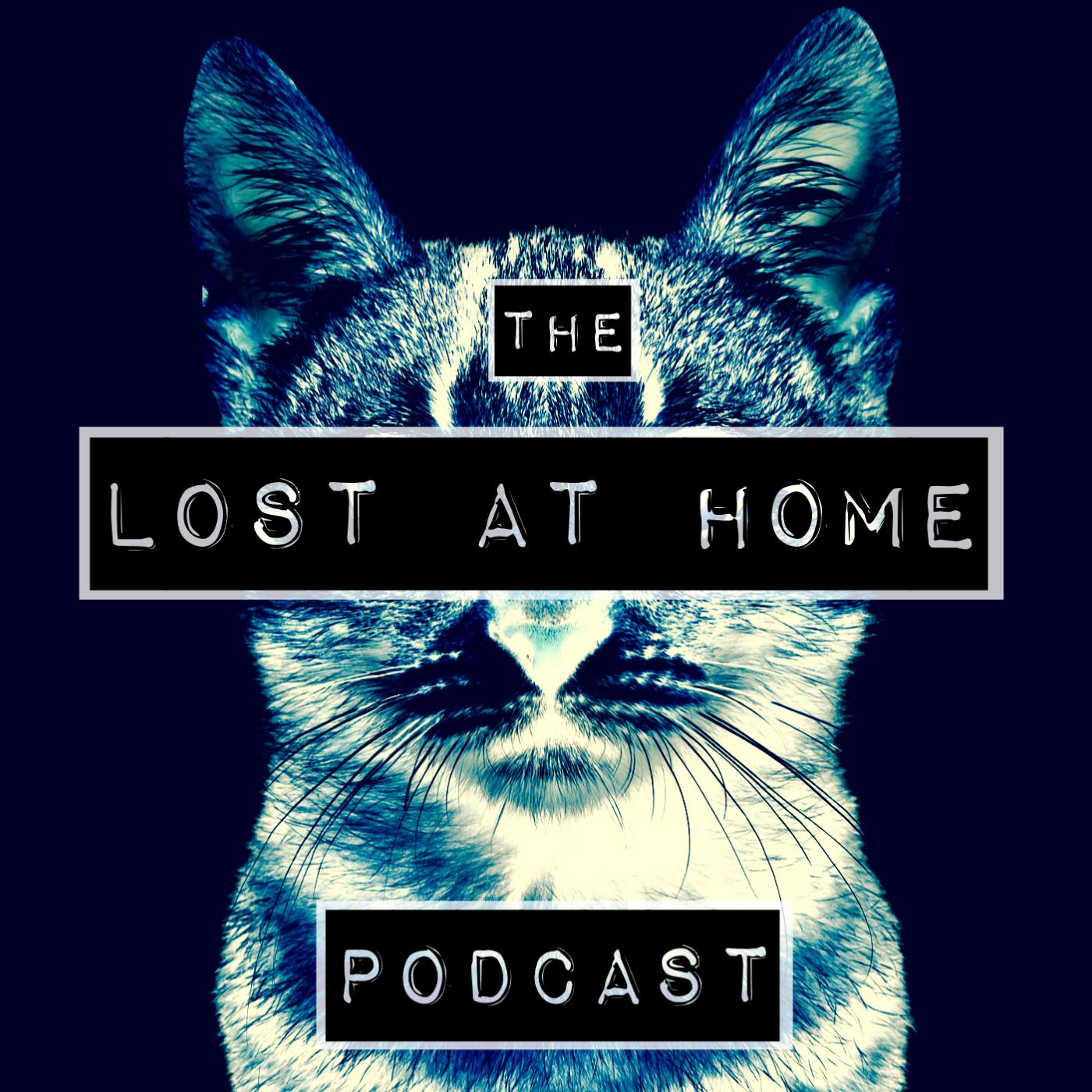 Lost At Home Podcast
Listening Makes You Smarter? Join us as we talk about the funny and interesting news that falls through the cracks!
Episode 318 "Cum Out A$$ P00p Out Dick"
It is Halloween Month proper and on week #1, Scott makes some vague promises about what to expect before we dive into some horror movie recommendations and bullet points. In Spider Web Droppings: Body Horror Edition, a man's bodily exits get confused, a woman finds an incredible use for her missing eye and a woman steals her ex-boyfriend's brains. End music courtesy of GRFN on Soundcloud. Get Lost!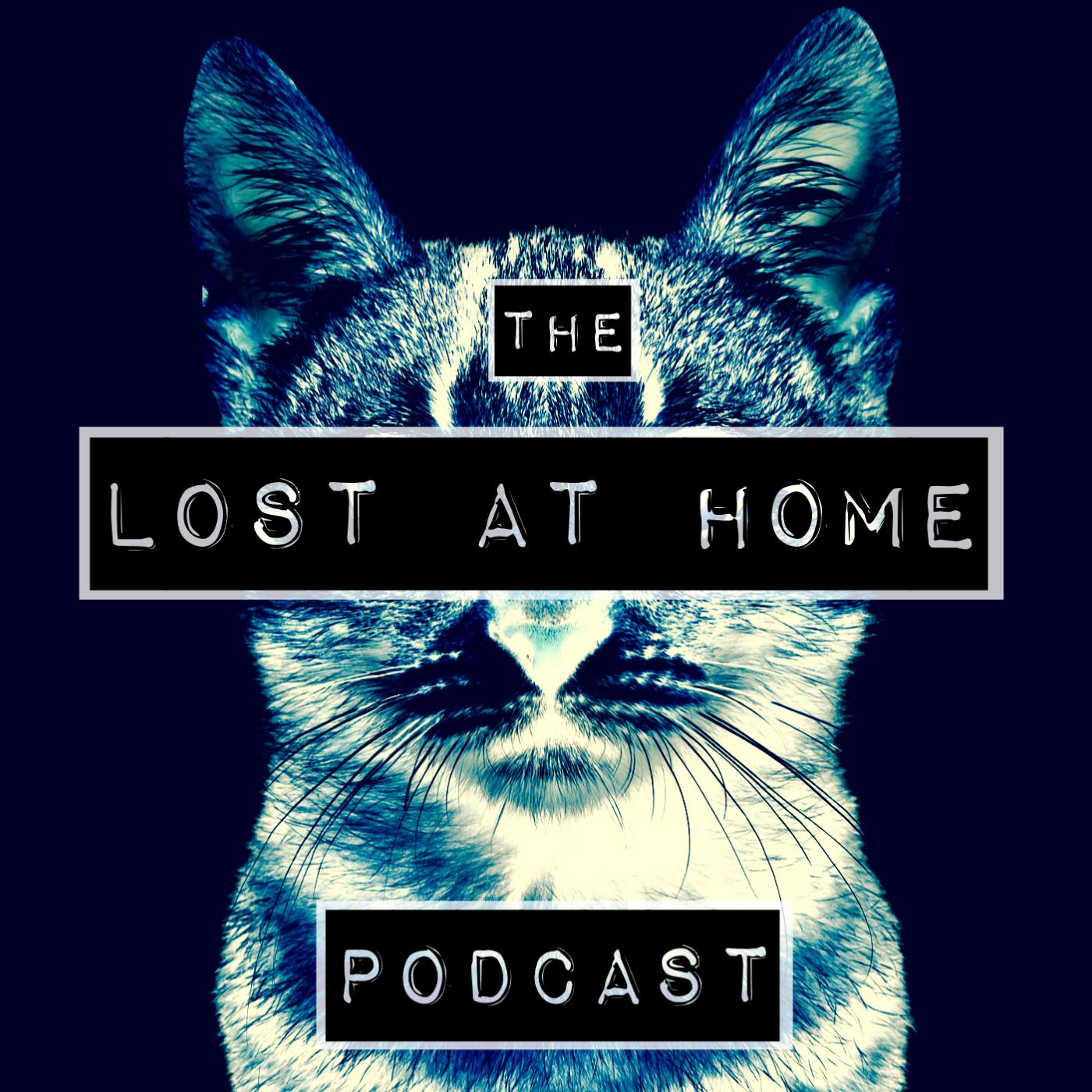 Search Results placeholder