Episode 327 "Manned Parenthood"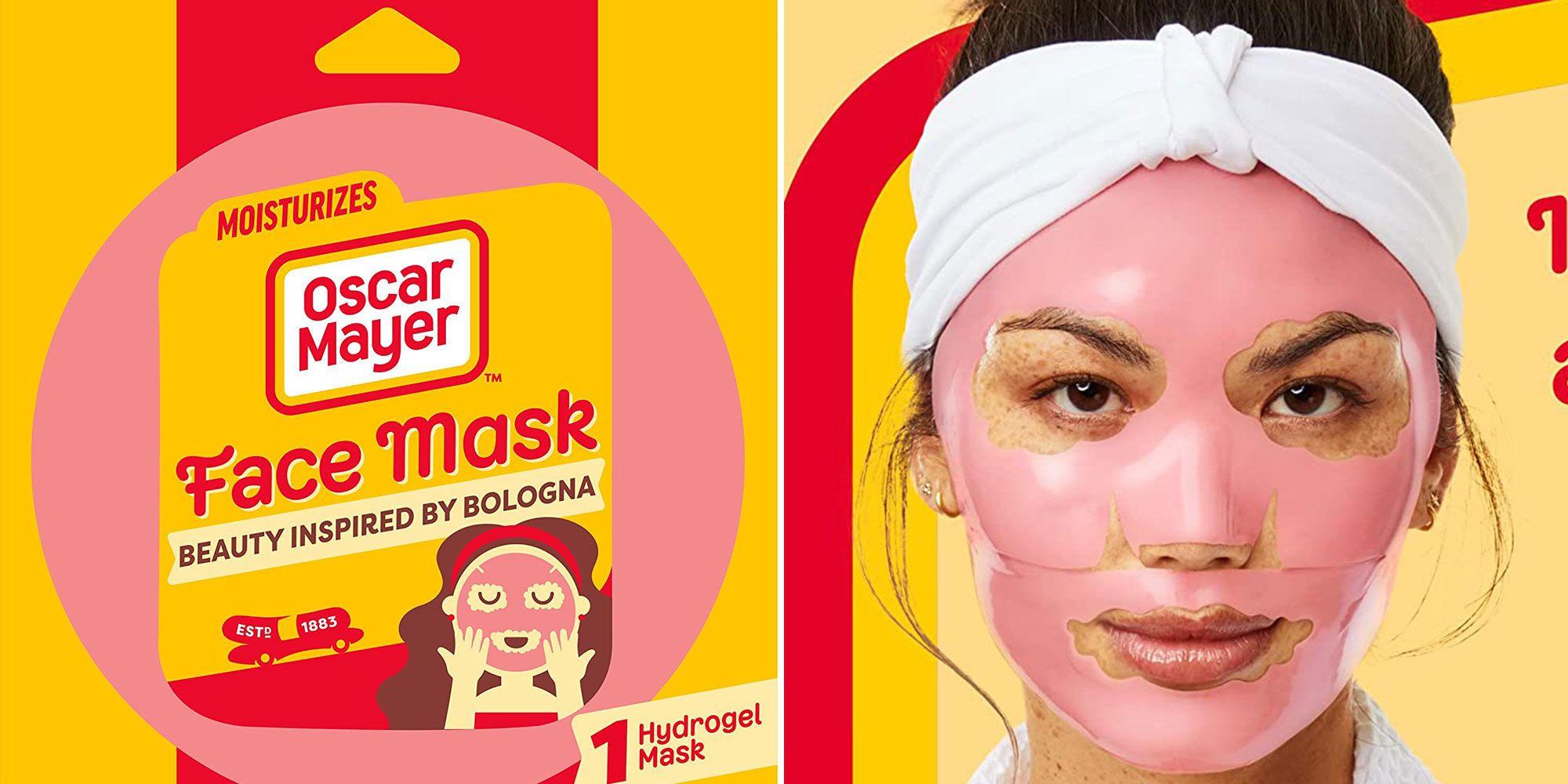 Bullet points galore! Bird songs, bologna beauty masks, child labor, Jason Mantzoukas is a dick, the Jeff Daniels worm, purchasing children at Walmart, litter boxes in schools, grilled Meatloaf and the TSA's top 10 confiscated items of 2021.
In Web Droppings, we've got hard drive-sniffing dogs, a real life Weekend at Bernie's, a new way to break a dick and football dirt potato chips. Get Lost!